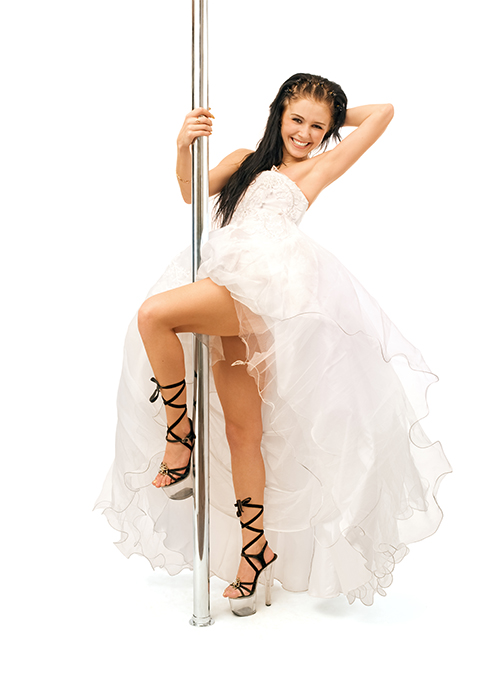 A bachelorette party/garçon ou un birthday à célébrer à Saint-Junien ?
Nous pouvons réserver des créneaux pour vous !
EVJF Pole Dance à Saint-Junien :
For stag or hen parties, or birthdaysVertical Fit offers a 1:30h lesson consisting of:
- 10 minutes warm up
- 50 minutes of technical course (tricks of initiation level (accessible to everyone))
- 25 minutes of choreo including figures learned previously
- 5 minutes of stretching.
You will of course have plenty of time to take pictures and videos during this class!
If you want another course format or if some participants already practice pole dance, do not hesitate in contacting us! We adapt :)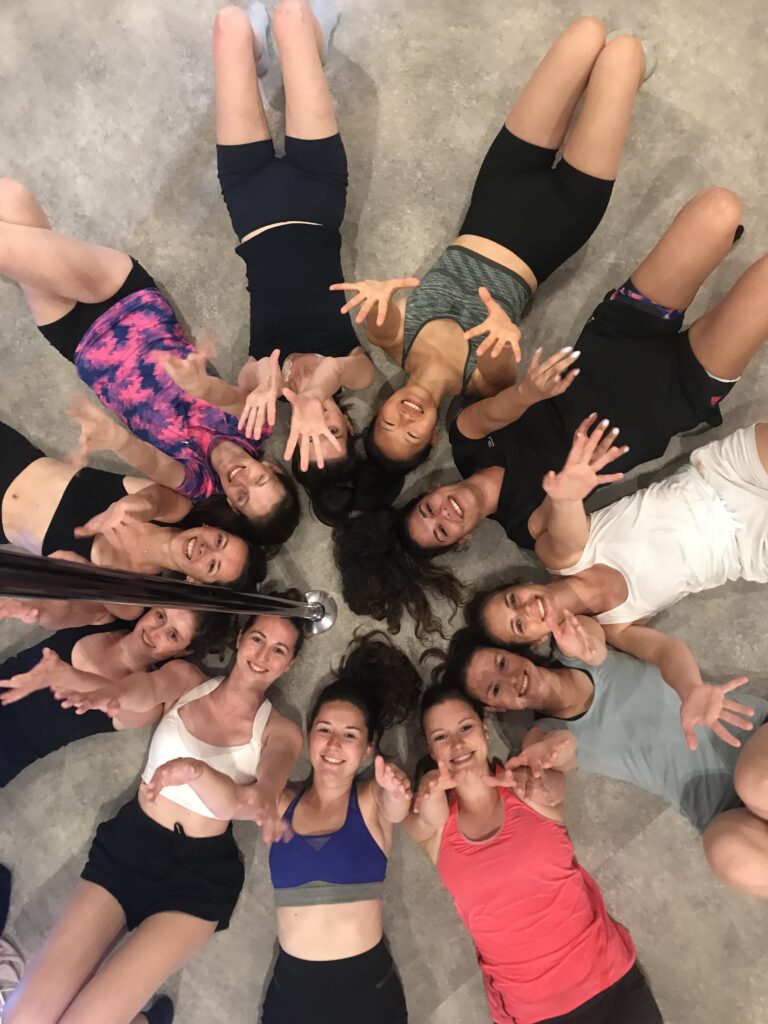 We offer as an option (contact us):
- taste or aperitif with or without alcohol
- demonstration of one or more choreography (s) of pole dancing by the professor
Price: 25 € / person for 1h30
Minimum de participants : 5 participants (attention : si moins de 5 personnes tarif à 30€/personne)
A partir de 11 participantes, Vertical Fit vous offre la participation de la mariée !
Attention : un chèque de caution (non-encaissé) / ou un virement bancaire de 50€ vous sera demandé afin de réserver la date.
Tarif dégressif si vous souhaitez réserver 2 activités différentes.

Autres activités possibles :
– Twerk : venez vous ambiancer et shaker votre booty sur du bon son pendant 1h30 en apprenant une chorée endiablée !
– Chair dance : dévoilez votre côté sexy grâce à la chair dance ! Cette danse sensuelle sur une chaise vous fera passer un bon moment entre vous pendant 1h30.
– Aerial Hoop : apprenez les techniques de base du cerceau aérien pendant ce cours d'1h30 !
– Hamac aérien : cette discipline, proche du tissu aérien, consiste à réaliser de jolies figures à l'intérieur d'un tissu accroché au plafond et formant une boucle !
– Initiation à l'effeuillage burlesque : révélez la diva qui sommeille en vous et apprenez à vous effeuiller à la manière des sex-symbols des années 50 !

Pour toutes ces activités, les conditions sont les mêmes que pour les EVJF pole dance.
Toutes nos activités sont adaptées aux niveaux novices.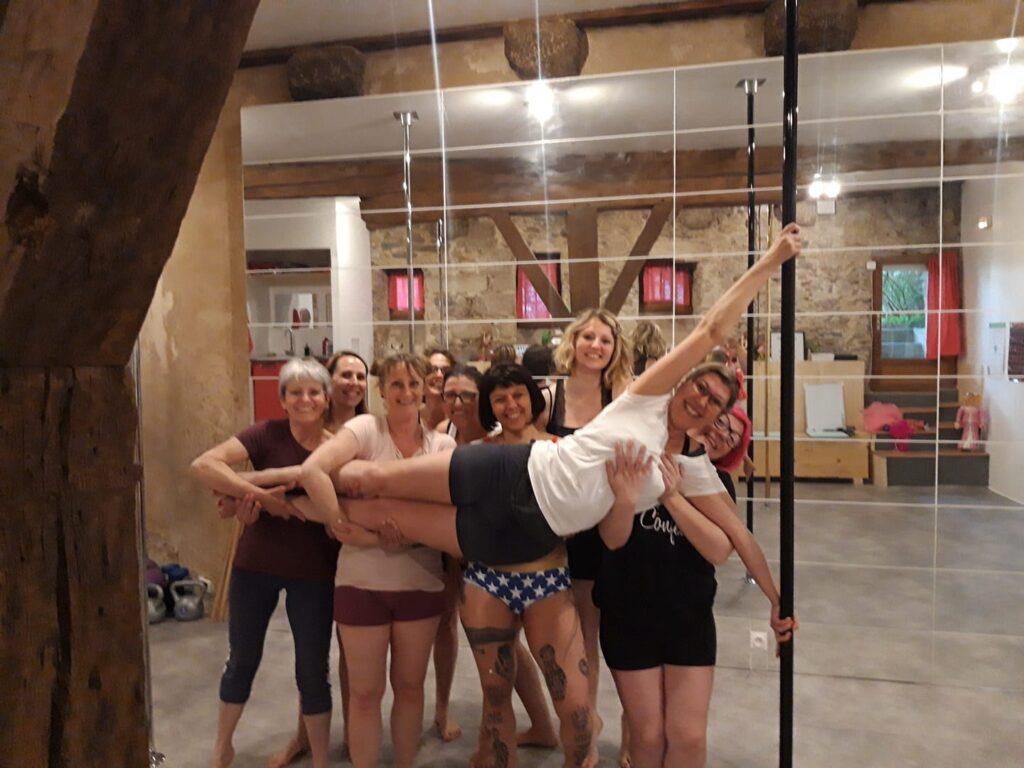 Download the brochure for more information on bachelorette parties at Vertical Fit Angoulême: